Vinh Son Orphanages
Our Mission
Ensure that every child at Vinh Son Orphanages is healthy and has the opportunity to be educated by providing food, clothing, education, and shelter.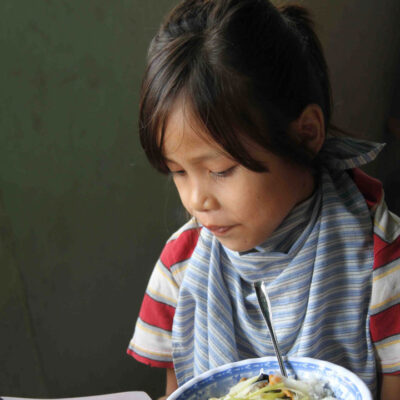 Our Objectives
Supplement funds to support the orphans and the Sisters of the Miraculous Medal.

Increase daily nutrition for every child by ensuring adequate food for well balanced meals.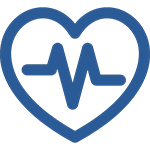 Improve healthcare and specialized medical care for VSO children with critical or chronic medical conditions.


Provide tuition, uniforms, and essential school supplies.