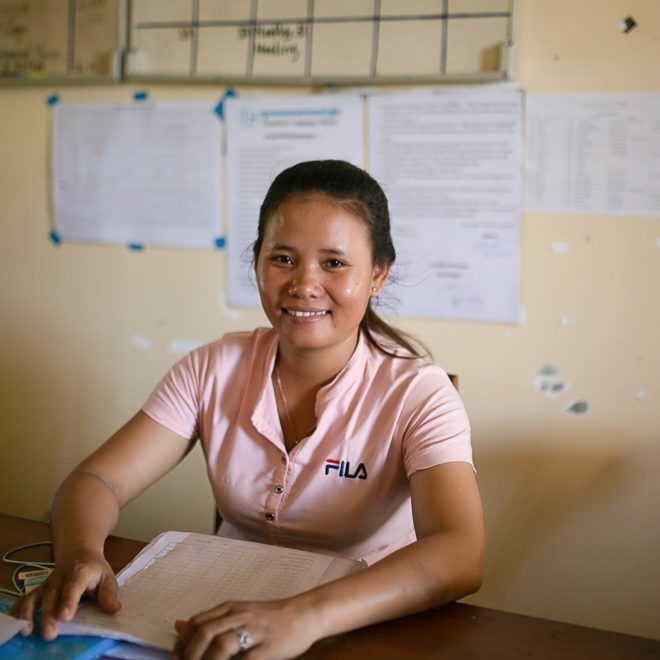 Emily Fissel , Secretary
A Seattle native, Emily has lived, learned, volunteered and taught internationally, and is passionate about volunteer work, education, teaching, and cultural immersion.  She traveled to Vietnam for the first time in 2009 with Marie (ThuTrang), and has been volunteering and working there every summer ever since.  In 2011, Emily began a project to raise more than $40,000 to build a school in Dakrong District, Hai Phuc Commune, in the town of Ba Long, Vietnam.  Additionally in the same year, Emily was introduced to Vinh Son Orphanages and has spent time at VSO #1 teaching, playing and spending time with the children.
Emily has her Master's in TESOL and is a faculty member at Edmonds Community College where she teaches Intensive ESL and Spanish.  Committed to exploring new cultures and people, volunteering, and sharing the possibility of education with others Emily looks forward to working with Children of VSO, Inc., board members, donors, and the children of Vietnam.