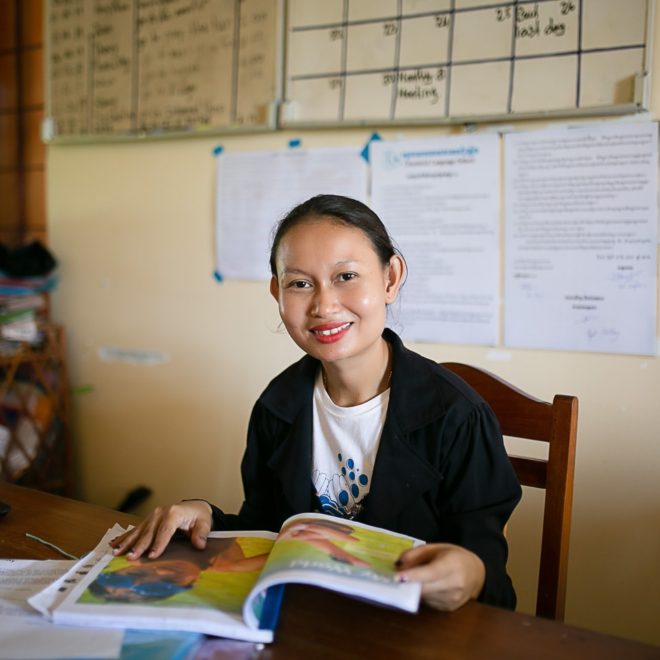 Co-founder and Executive Director
Thanh-Van was touched and inspired by photos from her sister, Marie ThuTrang, of her volunteer work at Vinh Son Orphanages.  As a result, The Children of Vinh Son Orphanage, Inc. was established in Boise, Idaho, by the two sisters along with a small group of dedicated volunteers.
Van lives with her husband John Schiff in Boise, Idaho. She is a graduate of San Jose State University Occupational Therapy program and specializes in hand therapy.  Van currently works for St. Luke's Clinic, Intermountain Orthopedics in Boise, Idaho.