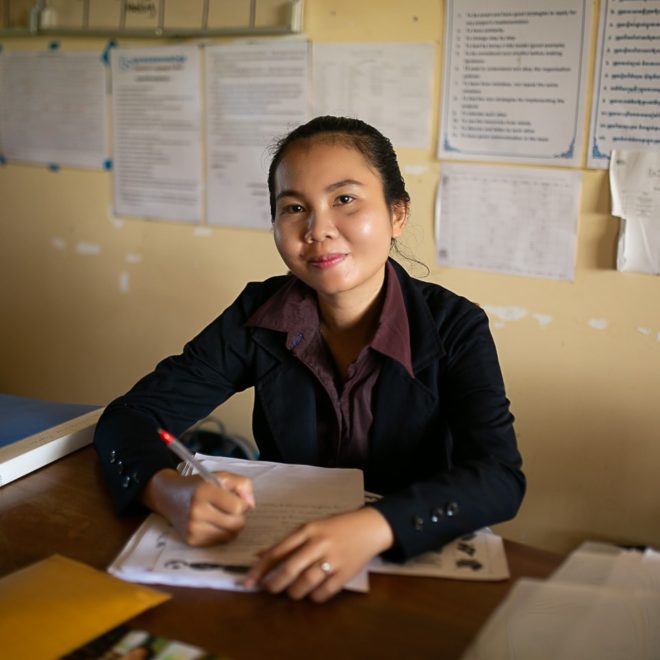 Marie (ThuTrang) Tran
Co-Founder of Children of Vinh Son Orphanage, Inc.
Marie(ThuTrang) was born in NhaTrang, Vietnam.  Her family (parents and ten kids) fled Vietnam in April 1975 during the conflict.  In the summer of 2010,  Marie volunteered to teach English to the children at Vinh Son Orphanage #1 in Kontum Province, Vietnam. The children made such a huge impact in her life that upon her return to the U.S.,  Marie along with her sister (Van Tran, Executive Director/co-founder of VSO, Inc.) co-founded Children of Vinh Son Orphanage Inc. Marie is a Business Management Faculty member at Edmonds Community College in Washington with 14 years of teaching experience. Marie is passionate about volunteering, teaching, and traveling.  She strongly believes that international travel when done in conjunction with service work promotes cultural and human understanding.