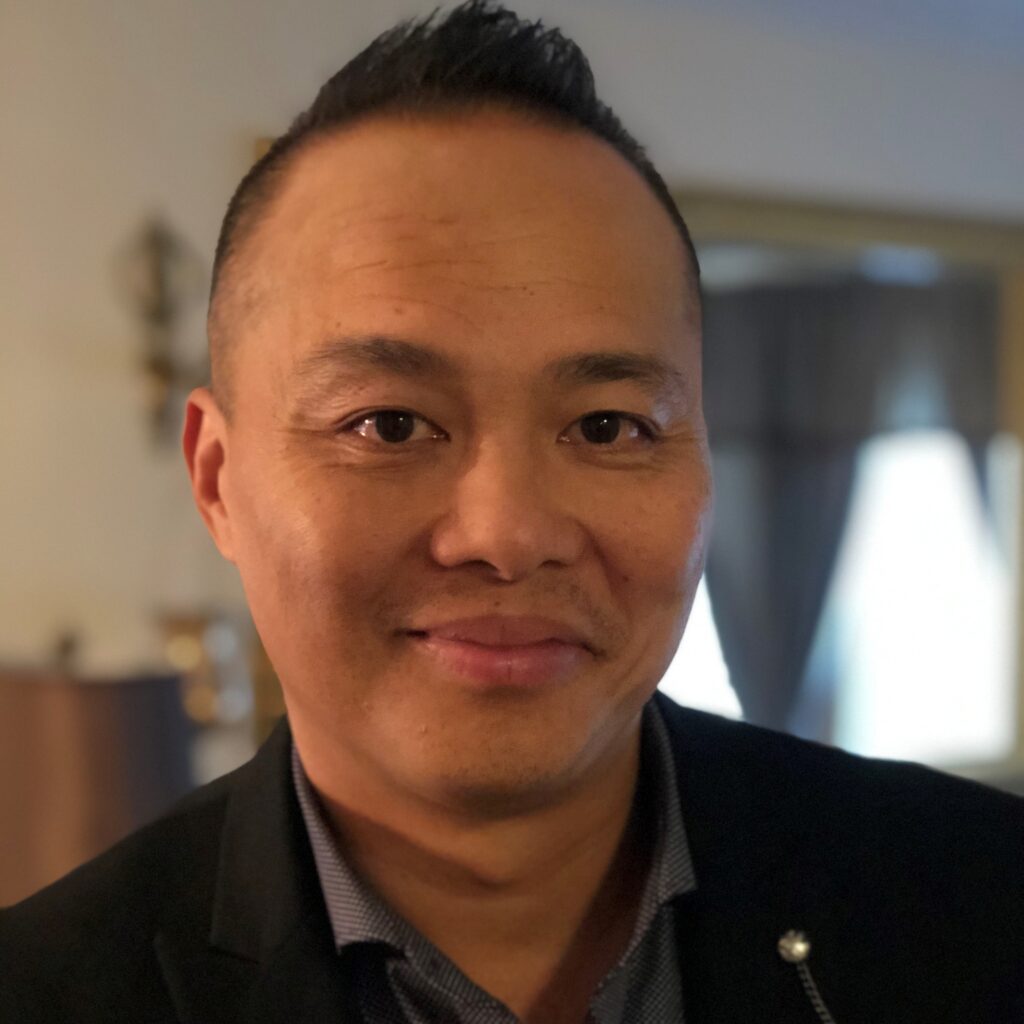 Khai Tri Vo, Board Member
Tri was born in Can Tho Vietnam. After the fall of Saigon in 1975, Tri and his family were one of many families who escaped Vietnam by boat. Their family was blessed enough to be sponsored by Christ Church in Gatineau (Aylmer) and made Canada their new home. Several families from the church sponsor group were charged with welcoming his family to Canada and served as mentors and guides in this new place they would call home. As a result, Tri grew up with his own parents and his Canadian "sponsor parents" as well. His Canadian mothers and fathers taught him about the gift of giving; giving to strangers without ever expecting anything in return. Along with his birth parents, his Canadian parents still play a large role in influencing his life.
Before the birth of their youngest child, Tri and his wife considered adopting from Vietnam. During their search for orphanages, they stumbled on a picture of a little orphan girl and were overcome with emotion while they scrolled through the images. The pictures led them to the Vinh Son Orphanages and ultimately to this organization which serves the children and surrounding communities.
Upon meeting the members of the team, Tri was so inspired by their stories and their gift of giving that he vowed to do whatever required to help their cause. As the charity is registered and based in the US, Tri acts as the Canadian advocate for the organization seeking support, contributions and spreading awareness through his Canadian network. Tri has an IT background and hopes to be able to leverage his skills to expand the reach of the organization's message through the use of technology.